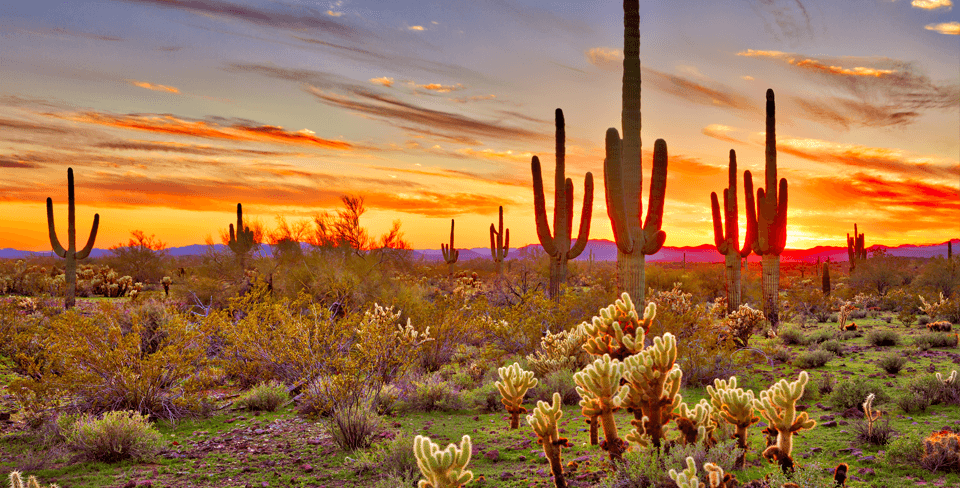 Pest management has become a major industry in helping preserve the value of your home and health of your family.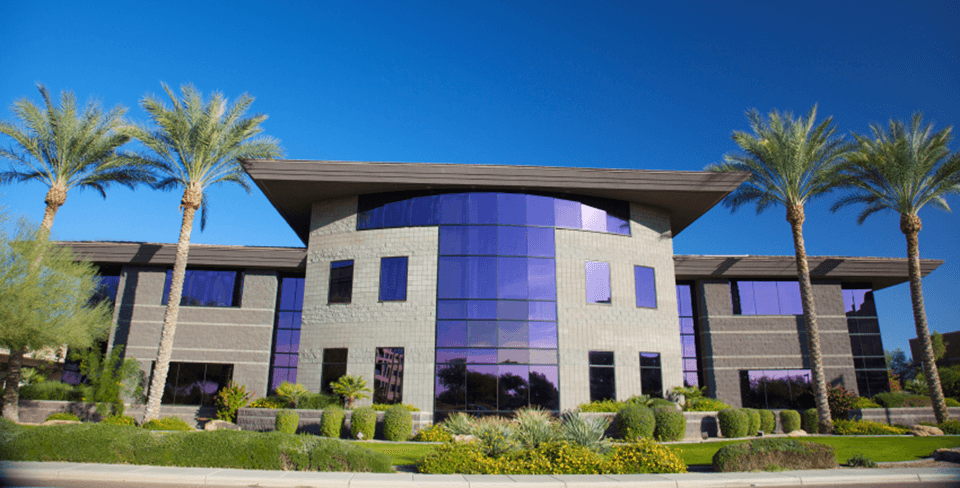 Hatch Pest Control also specializes in Commercial and Industrial Pest Control.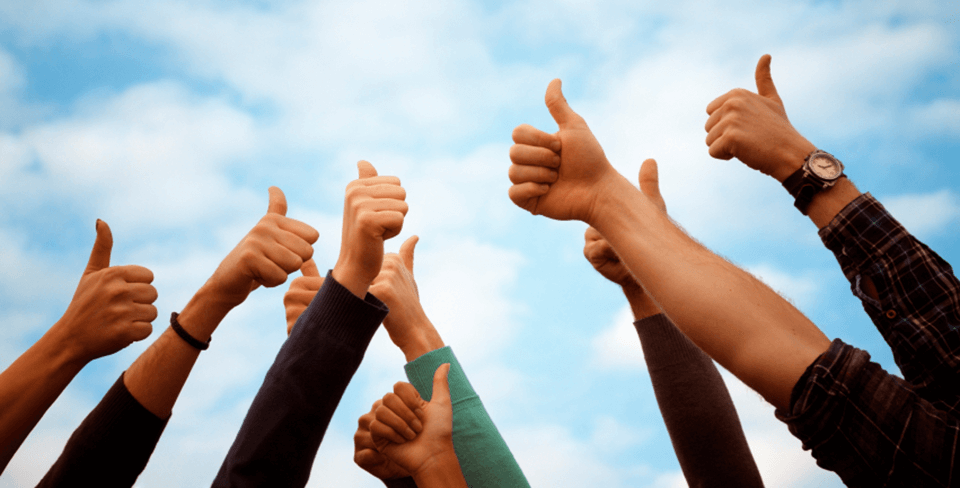 See what our satisfied customers are saying about us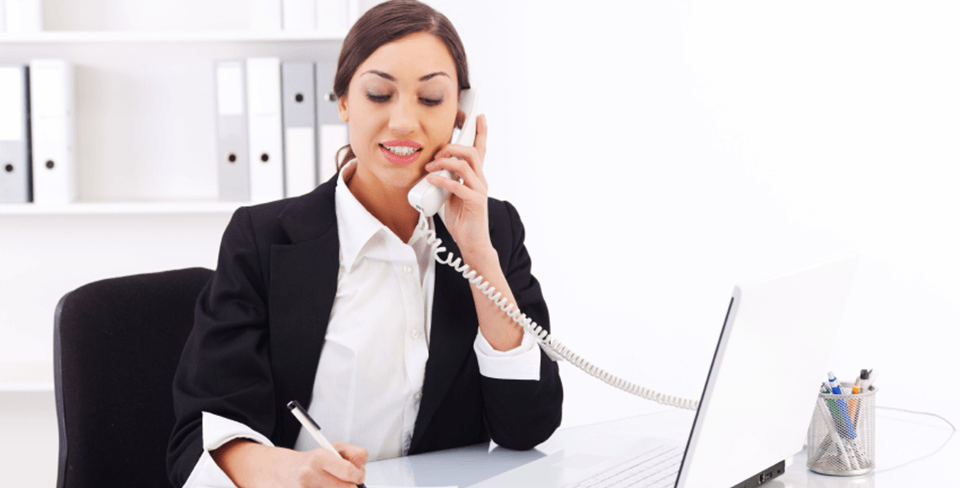 If you have any questions or would like to schedule an inspection contact us today!